Meet our staff
Jim Joiner - Senior Minister
Jim Joiner is the lead teaching minister at the church and has been in ministry for 35 years. Besides Florida, Jim has ministered in Alabama, Georgia, North Carolina and even New York. Jim has been married to Lisa for 34 years and has two daughters and two granddaughters. Women run his family. He enjoys all sports and different activities. Outside of golf, his favorite activity is hiking in the mountains with Lisa.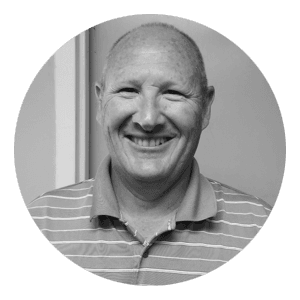 Matthew Zaffarese - Associate Minister
Matthew Zaffarese has been a Florida resident his whole life. Matthew graduated from Johnson University in 2020. He joined our staff in 2021 to work with our teens, young adults, and to help facilitate and improve our A/V needs. Matthew is married to his wife Jessica and they have one son. Matthew loves music and plays the bass acoustic, piano, ukulele, and is working on writing his own music.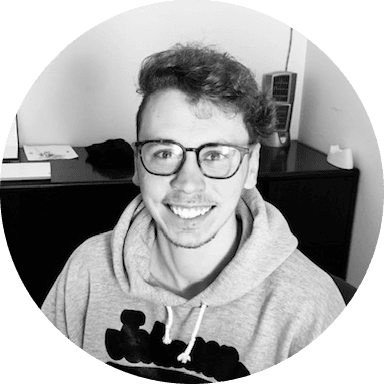 Chris Dorman - Worship Minister
When Chris Dorman isn't leading worship, he enjoys spending time with his family which includes his wife and 2 young daughters. Chris loves the Florida Gators, Jacksonville Jaguars, and Duke basketball. When he has free time, he enjoys playing golf even though he really isn't that good. Chris teaches Bible classes at our church and has been in the ministry since 2006.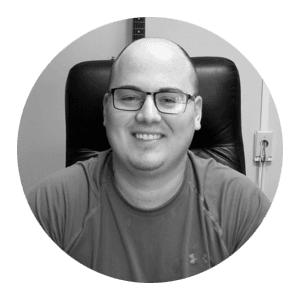 Lisa Joiner - Children's Director
Lisa Joiner joined the Orange Park Christian Church staff in 2020. She has decades of experience working within and leading children's programs. Lisa has a deep love for the Bible and for nature and incorporates these into her lessons and themes each week. Outside of her work in the church, Lisa enjoys gardening, bird watching, and spending time with her family.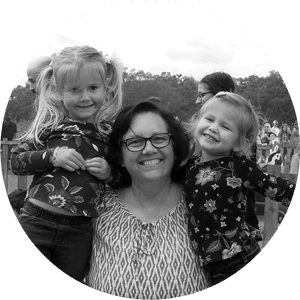 Shannon Tenga - Secretary
Shannon Tenga works as our church Secretary. She is married and has 4 children and 3 grandchildren. She loves college football and having grown up in Nebraska, is a Nebraska Husker fanatic (like the rest of the state's residents). In her free time, she enjoys spending time with family and friends, playing pickleball, and camping.